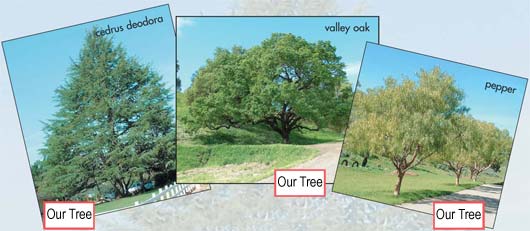 The above beautiful trees are healthy and safe using arborist standards. They have been properly trimmed by SYV Tree Care.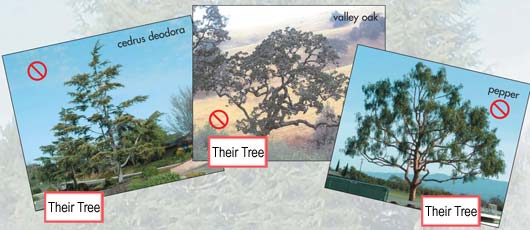 These three improperly trimmed trees are unhealthy and unsafe. They may die from this kind of stripping.
Santa Ynez Valley Tree's goal is to keep your trees safe, healthy and beautiful. The examples above will allow you to choose how you want your trees to look, and how healthy you want them to be. Thank you for visiting our website. You will find over 100 years of tree care knowledge to base your decision on.